The Nova Scotia Barristers Society uses DB/TextWorks to manage their library catalogue. The collection has been searchable online with a variety of tools over the years, and now is powered by Andornot Discovery Interface. 
The site is available at https://catalogue.nsbs.org and hosted by Andornot.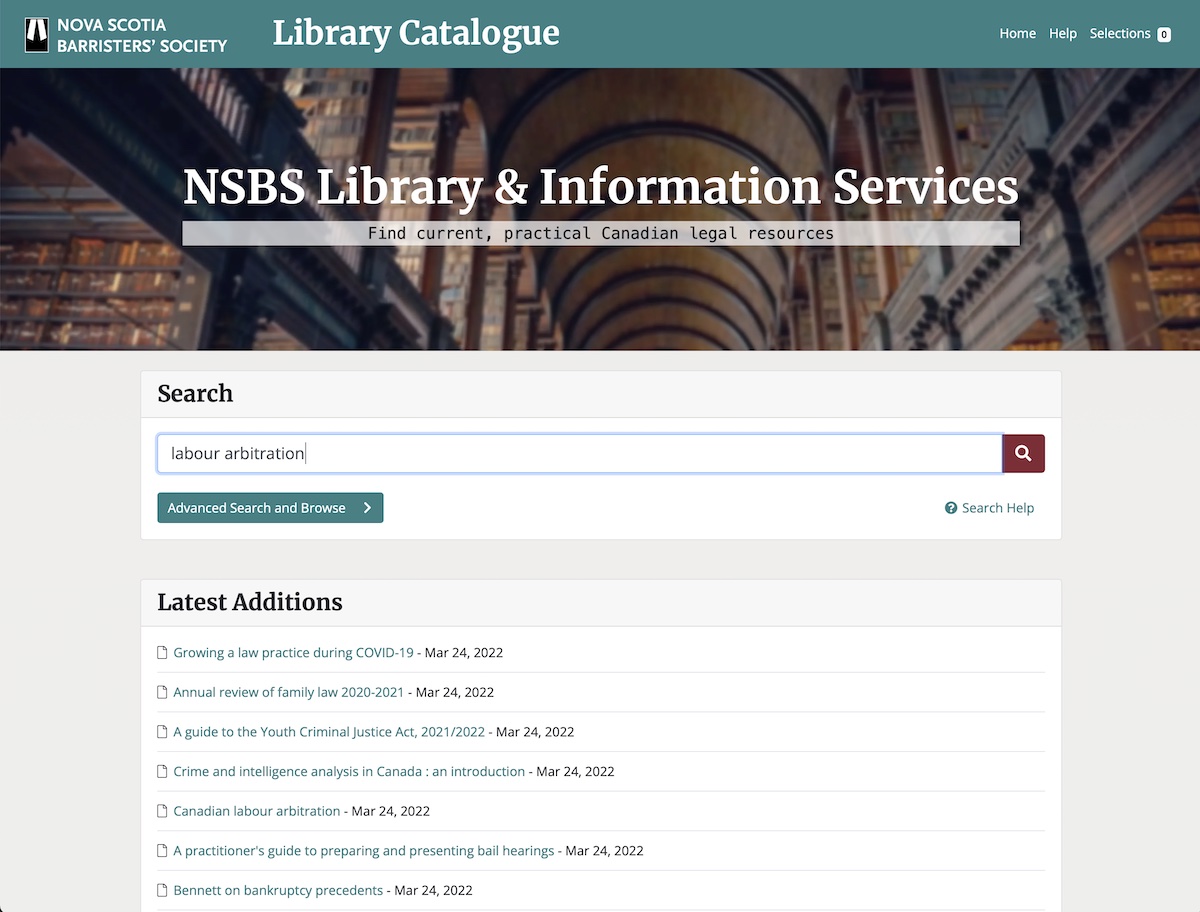 Contact us for help managing and searching your legal collections, libraries and other information resources.